Small World Political maps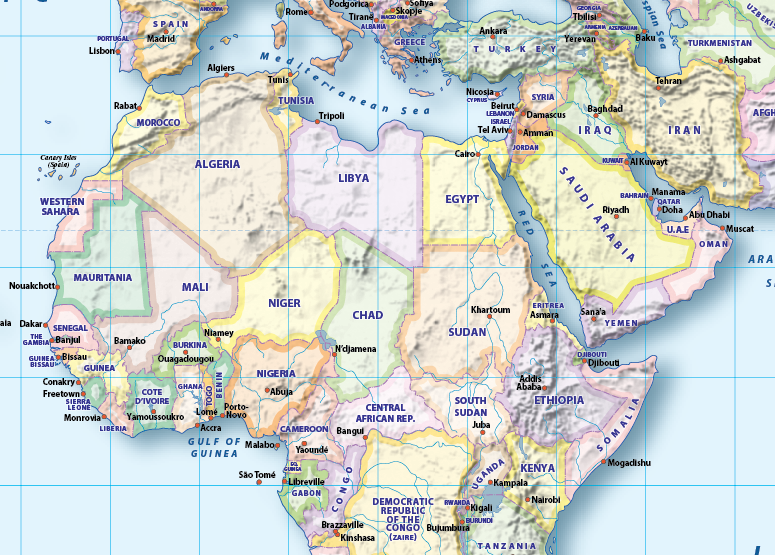 A wide selection of small scale World maps (A4 up to A3 or larger) in a comprehensive selection of projections.
As these are vector maps the quality will remain whatever size you use them. Fully layered and 100% editable including editable font text. Sets of these maps are available within the World Map Collections category which offer significant price savings. The map image above is from product code 1182.