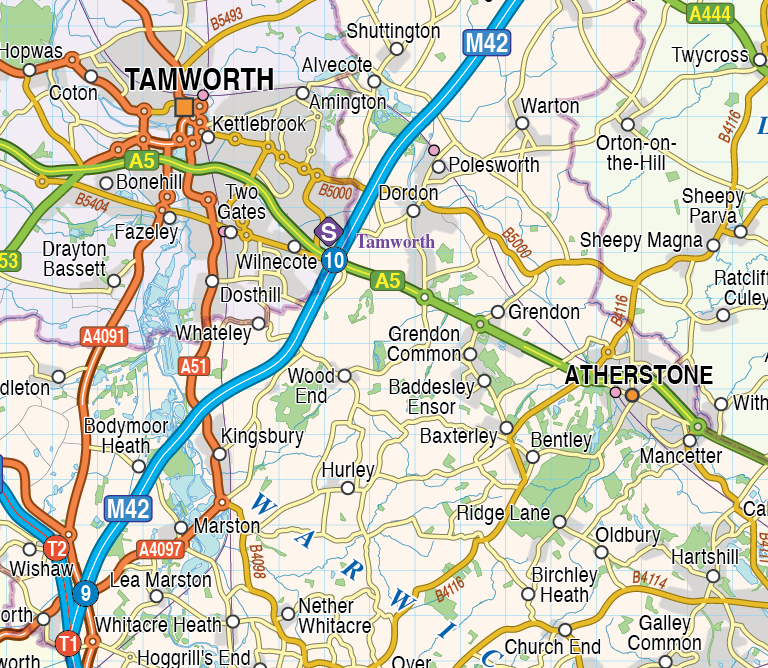 MAPS IN MINUTES™ Custom mapping services.
Custom mapping of the British Isles from 10,000 scale to 1,000,000 scale. Please call or email your requirements.
We can produce vector or relief mapping around the World. We have access to many cartographic libraries or we can produce from scratch. Our maps are widely used for film, television, web, print, tourism and much more.