Australasia Country Relief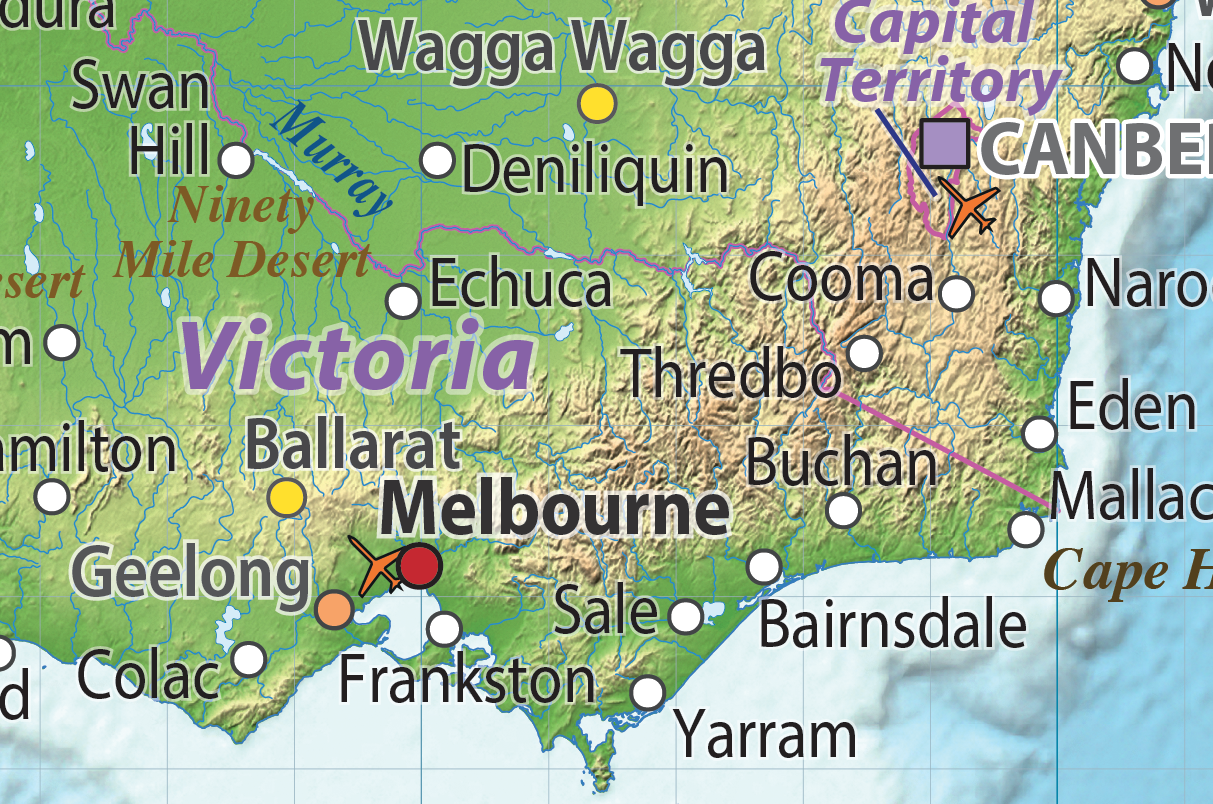 Coming to this page very soon... A selection of Australasia Country relief maps (A4 up to A2+).
These are vector maps so the high quality will remain whatever size you use them.
Fully layered and 100% editable including editable font text. Sets of these maps will be available within
the World Map Collections category which offer significant savings per map.
We can't find products matching the selection.