Buy Online Original High Quality Map Wall Murals & Push Pin Maps
Superb Canvas, Vinyl & Fine Paper Prints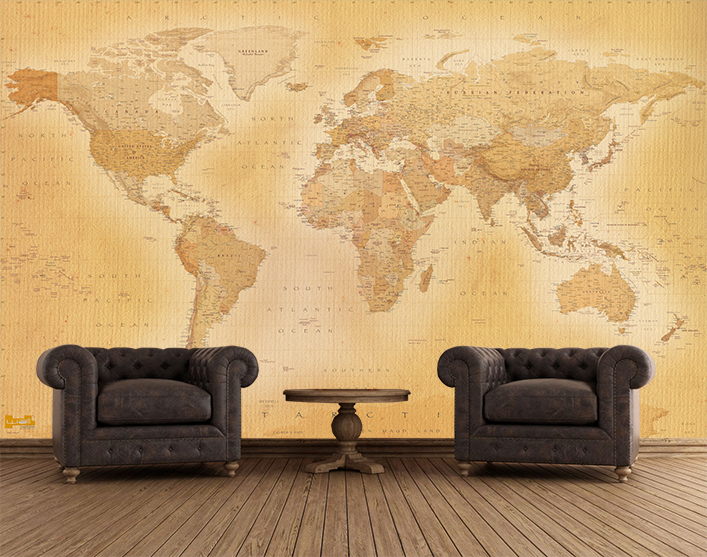 For over 25 years MAPS IN MINUTES™ & atlas digital maps™ original brand of creative editable maps has been
licensed by manufacturers & mainstream distributors for printed production loved worldwide!
Now, for direct custom made & personalized map products, we retail a unique range of fabulous map prints on
canvas (gallery wrapped & rolled), self-adhesive vinyl (support rolled) & fine paper as well push pin maps.

Our eye-catching, highly detailed & accurate quality printed maps are ideal for business, education, home decor
& gifting too for all occasions!
We stand by our products and are here to provide customer support whenever required.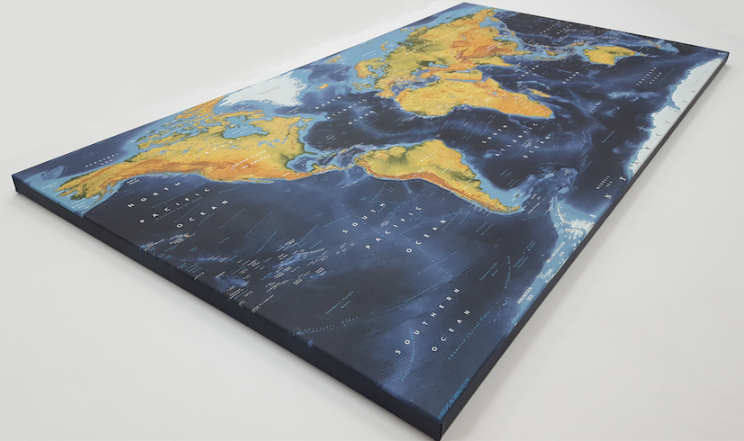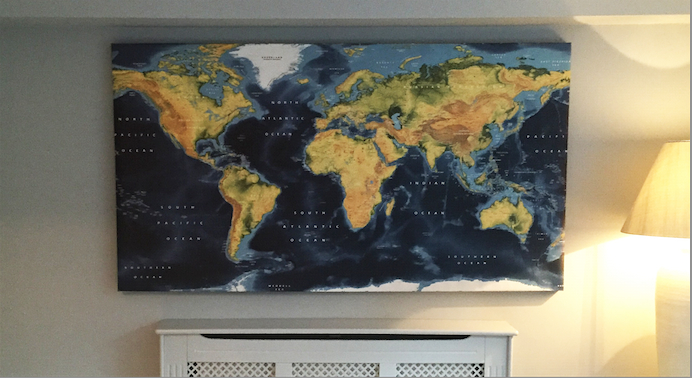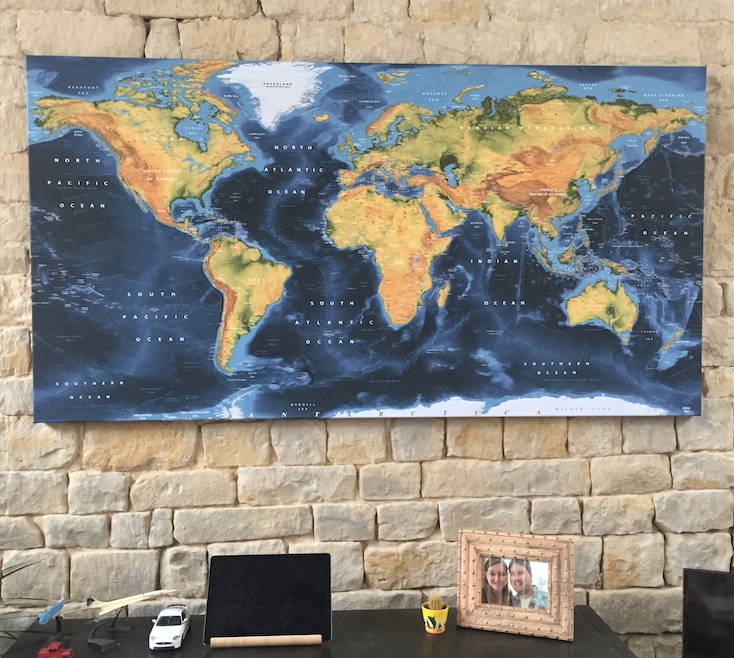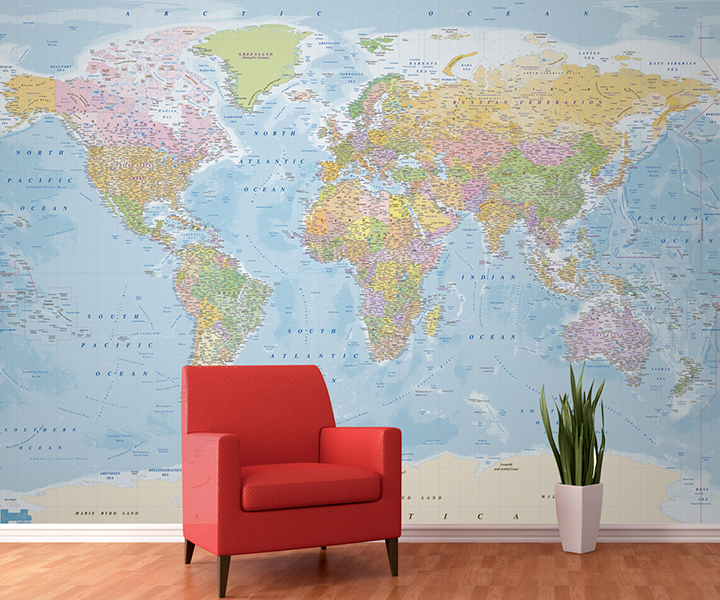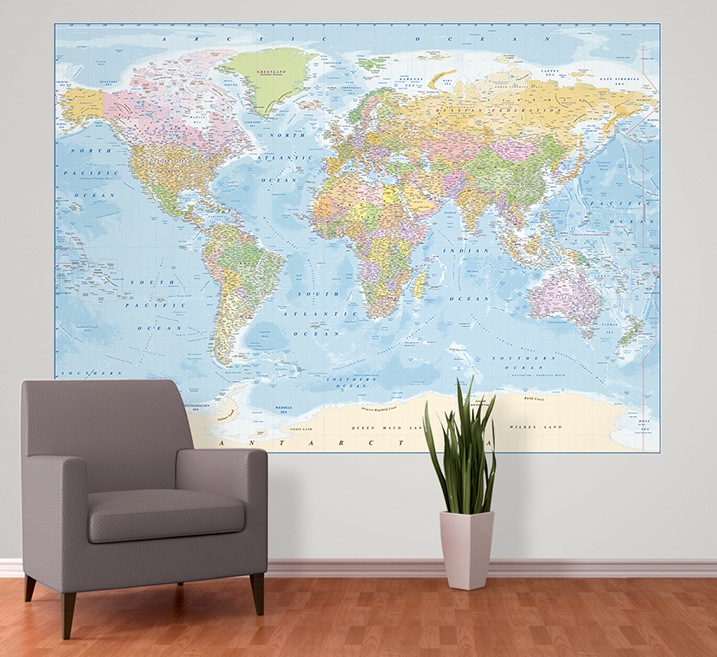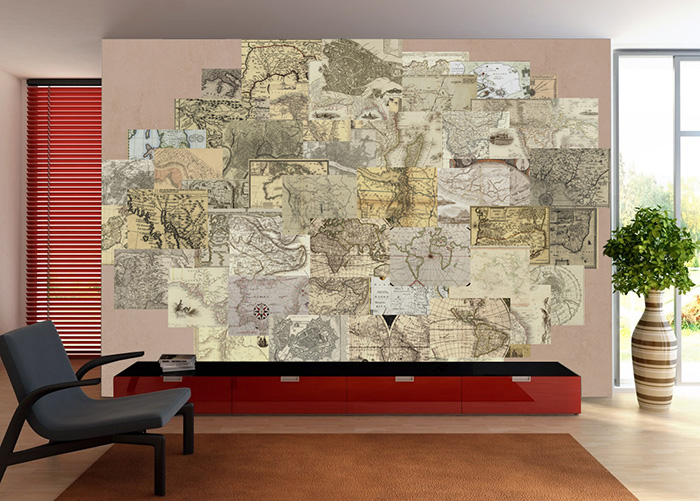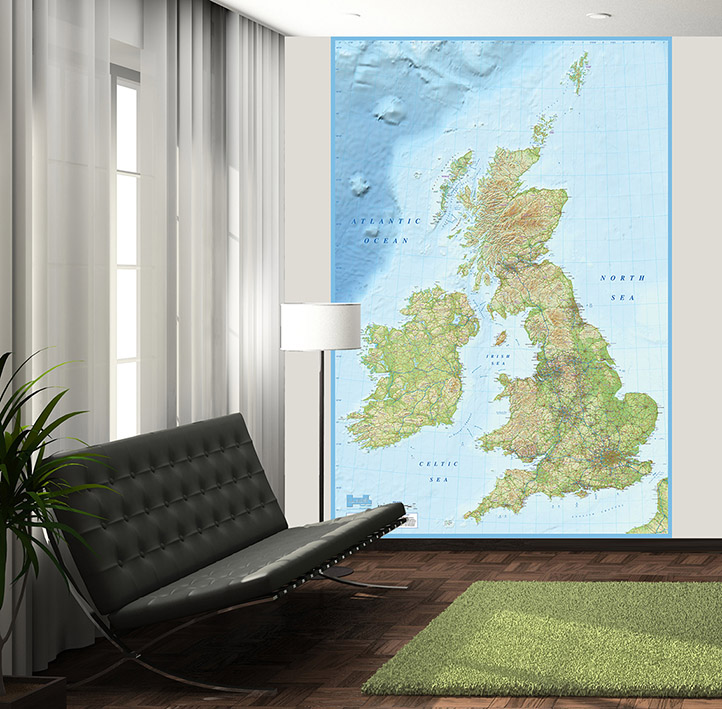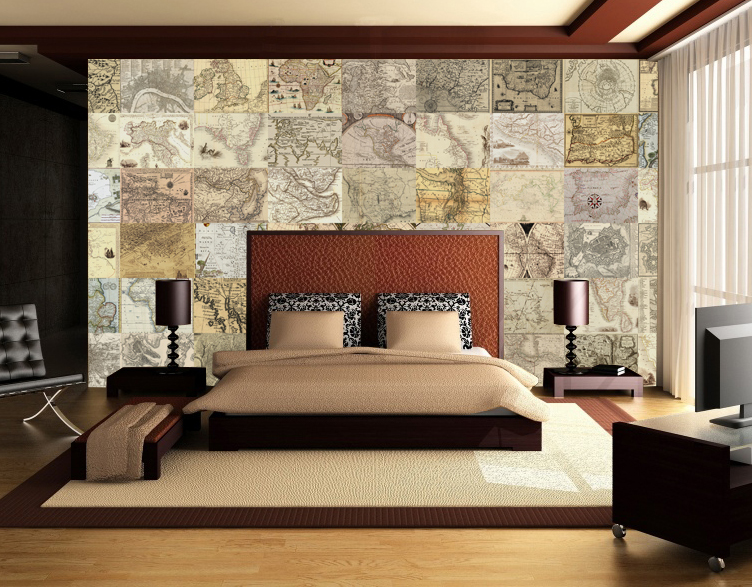 We can't find products matching the selection.
Shop By
Shopping Options
Category