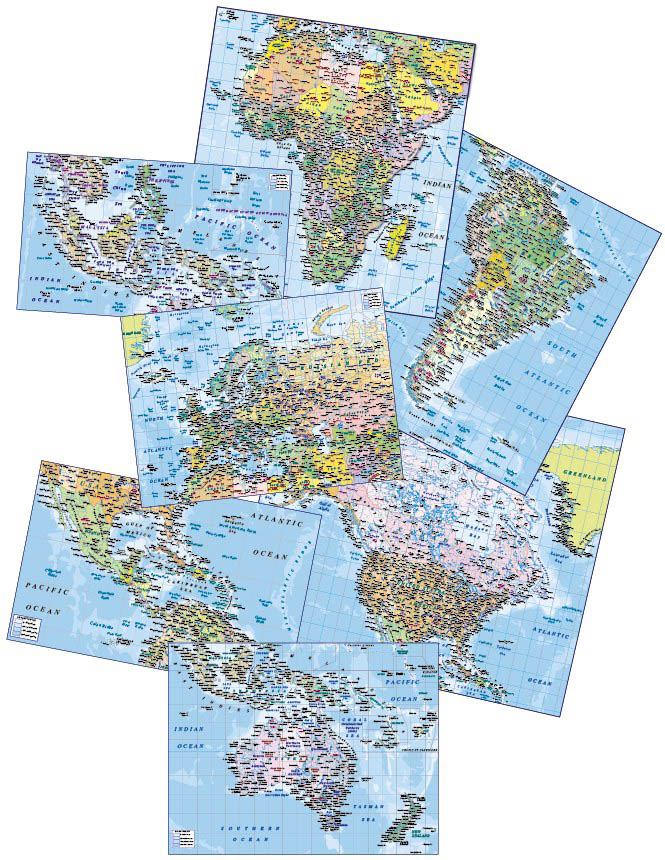 Introducing the latest up to date versions of our Map Collections line-up.
We are building sets of maps to offer more complete mappimg solutions which reduce the overall cost of purchasing individual maps. Please bear with us as we prepare these products. If you see something you like please contact us.
Please click on the categories links to view the various products on offer so far.
We can't find products matching the selection.