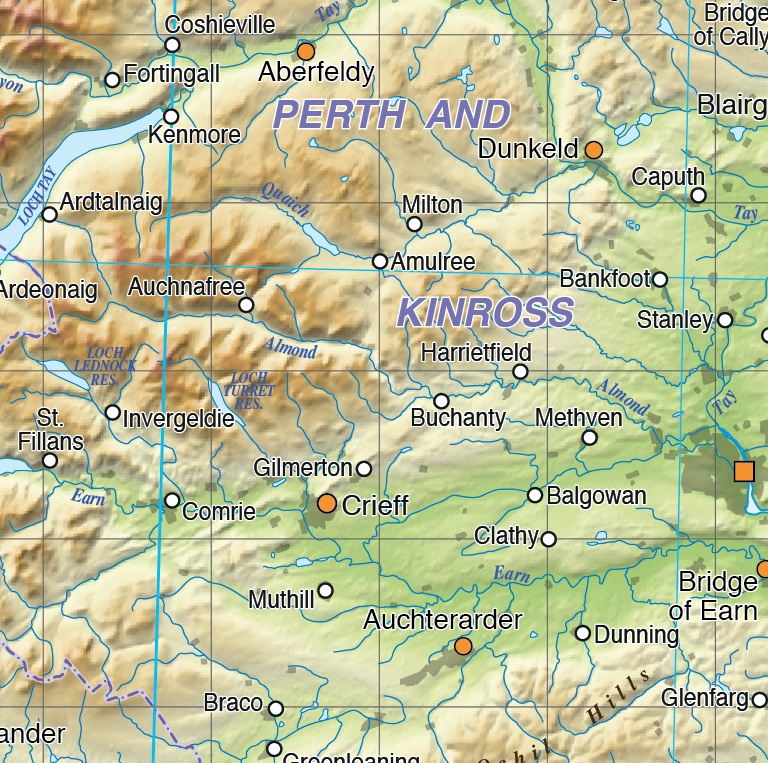 A wide selection of Whole British Isles maps containing administrative & relief options (for use from A4 up to any size) in a variety of scales. These are vector maps of the highest quality, whatever size you use them.
Fully layered and 100% editable including editable font text. Sets of these maps are available within the
British Isles Map Collections category which offer significant savings per map.